Fans of Alex O'Loughlin were thrilled this week when Alex shared that he and partner Malia Jones were expecting a baby boy in the next few weeks.
Of course, O'Laughing Press does not expect to be invited to a baby shower in Hawaii for Baby Jones-O'Loughlin, but we are certainly giving a virtual shower for him on our blog! We hope you enjoy all the baby items from the registry.
As a
Kamaʻāina (pronounced ka-ma-EYE-na), a "child of the land,"
we picked some appropriate outfits for him to wear as well as transportation when he is out and about with his parents.
With such a wonderful family background of surfing, little Bub will certainly receive "boardies" and "shorties."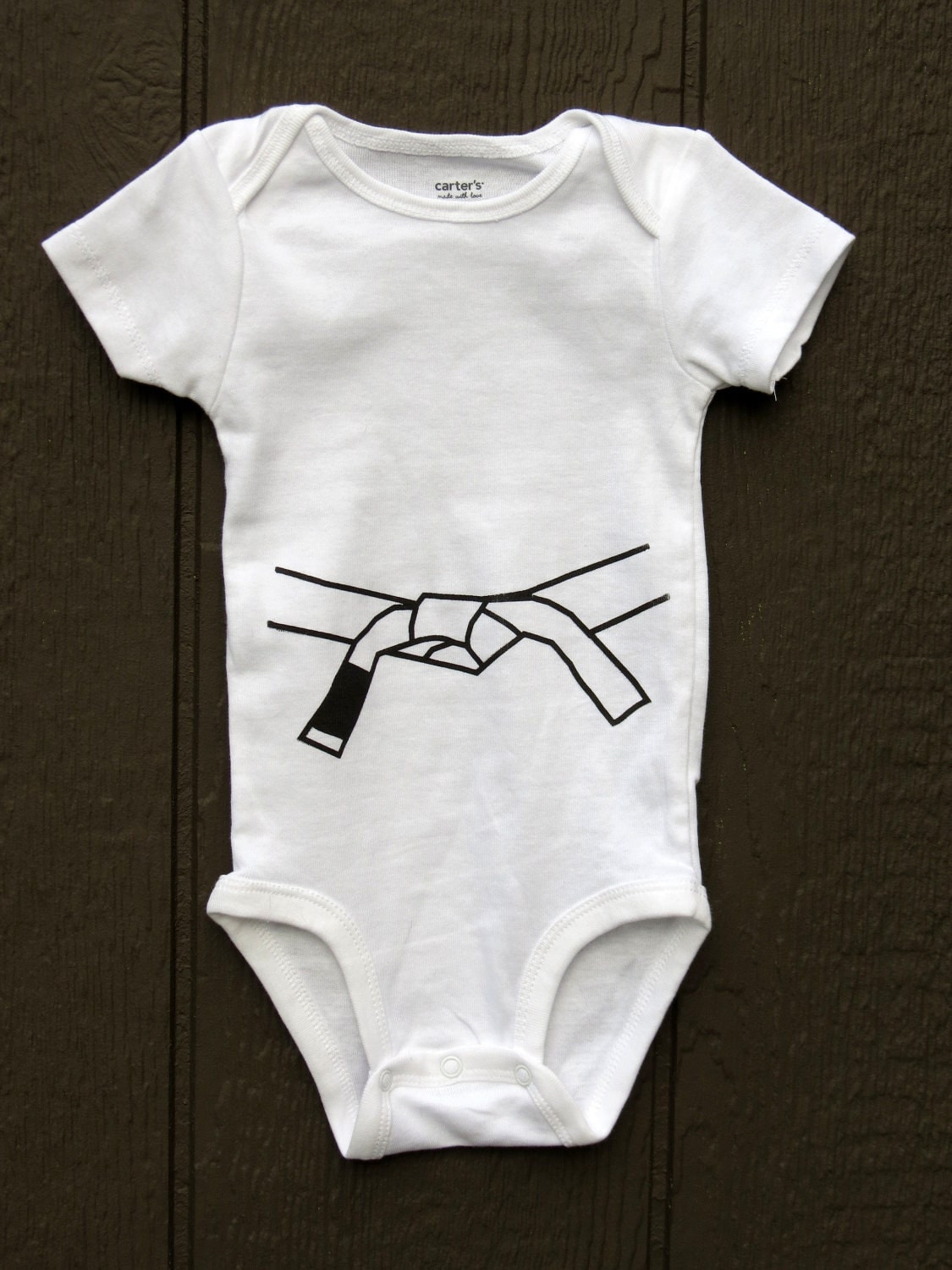 We know about Alex's commitment to Brazilian jiu jitsu. So getting his baby involved would not be a surprise. Thank goodness we were able to find a beginner onesie. Booties not required.
As Baby Jones-O'Loughlin gains proficiency and learns more about Eastern philosophy, he may also decide to commemorate the important people and events of his life in the same way his father has. For the first 13 years it might be preferable to use washable finger paint.
With a daredevil father, mother and siblings, a very unique "rocking vehicle" had to be found. Looking for a helmet now.
Alex does seem to have a good start to that footy team he mentioned some time ago. 3 on the roster now, 4 more to go!
And with his own i-training device, little Bub will get an early start in learning how to stay on top of social media, unlike his father.